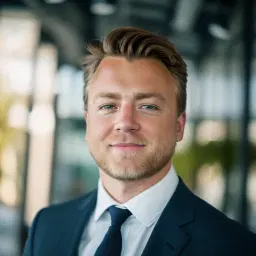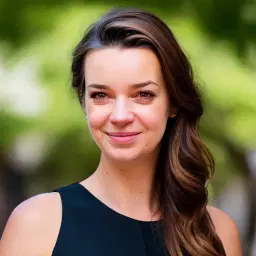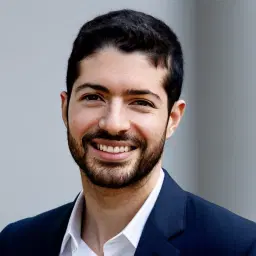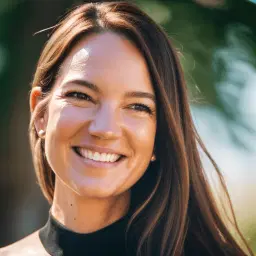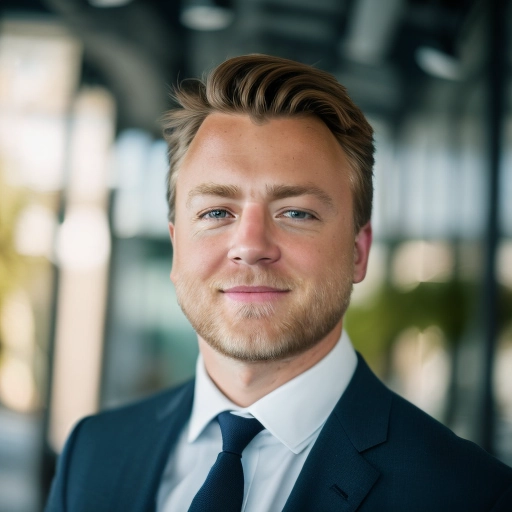 Business Professional Headshots
Impressions matter. Elevate your career and realize your full potential with a great headshot. Trusted by professionals from McKinsey to Google, our headshots are perfect for keynote speakers, LinkedIn profile photos, and resumes. Our advanced algorithm ensure a headshot that captures your essence and highlights your competence and confidence.
Payment handled by
We do not store your payment details
Use cases
Elevate your resume with an AI-generated headshot that maintains authenticity and appears professionally photographed.
Enhance your LinkedIn profile photo to exude expertise without a costly photoshoot.
Boost your professional portfolio website with a headshot that aligns with your corporate persona.
Generate professional corporate photos for your team members gallery without requiring physical presence for a photoshoot - an ideal solution for remote teams.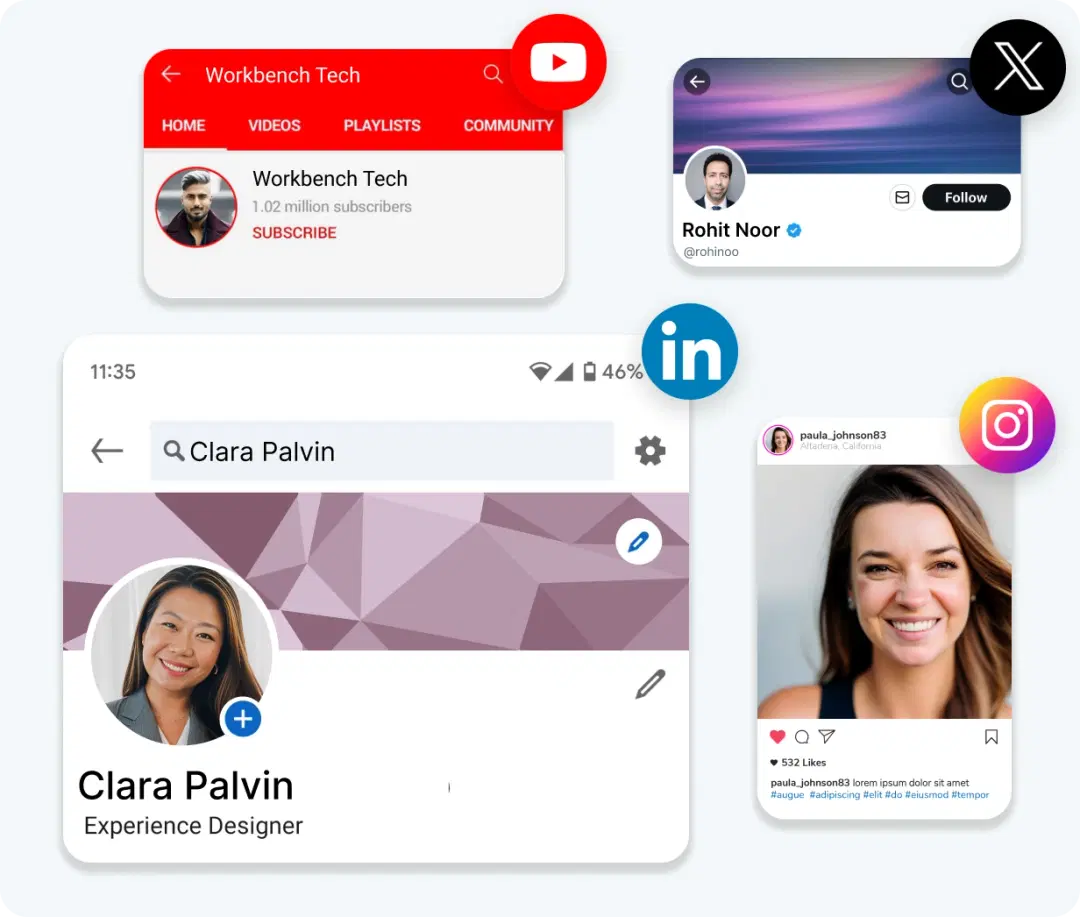 What our customers have said about us
What do we offer?

Highest accuracy on the market
Our team has spent countless hours optimizing our AI algorithms to get you professional images, that look like you, not your cousin.

100 photos in different styles
To make sure you get the headshot you need, we generate a high number of outcomes in different styles of professional clothing and background.

Satisfaction guaranteed
If you're not satisfied with your results, we give you your money back.

On-platform cropping tool
We added editing tools and a walkthrough to help you submit the best images.

Excellent customer service
We make it a priority to respond to all emails promptly, often within a matter of hours.

High-resolution images
In addition to the default package of sharp images, we offer a high resolution upscale.
optional
Trusted by professionals from
Frequently asked questions